About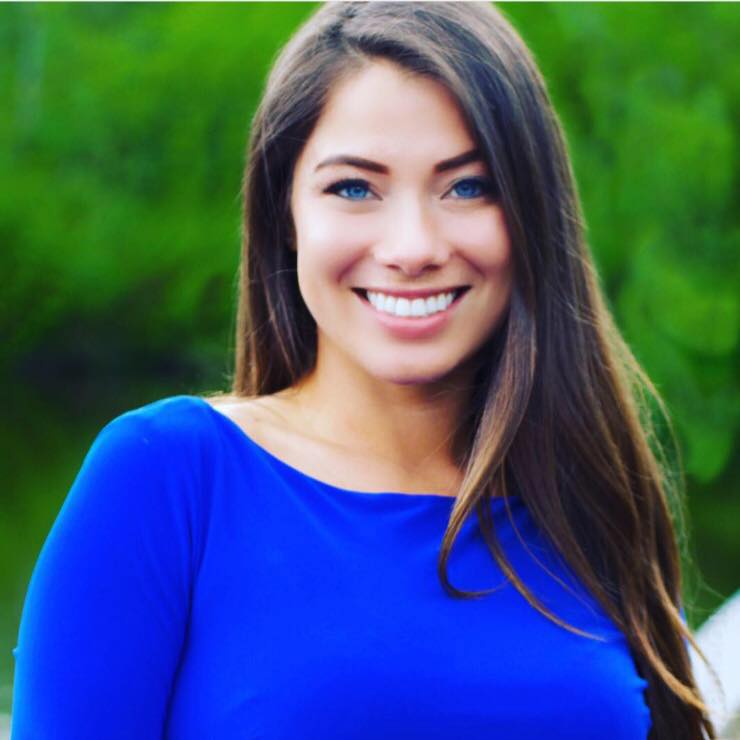 My goal is to become a trusted adviser and bring value to you, no matter what the market climate.
In today's market, it is important to have a reliable real estate agent with superior communication skills that you can trust and depend on to guide you through the home selling process. I understand that buying, selling, or investing in a home is more than just a transaction, it's a life-changing experience. That's why I am committed to making my clients my number one priority by helping protect one of their biggest financial investments.

Our team of experts represent the best and brightest in the industry, and we are always striving to lead the field in research, innovation, and consumer education. Today's buyers, sellers, and investors need a trusted resource that can guide them through the complex world of real estate. With our extensive knowledge and commitment to providing only the best and timeliest information to our clients, we are your go-to source for real estate industry insight and advice.


My Mission Statement:

My philosophy is simple: clients come first! I pledge to be in constant communication with my clients, keeping you fully informed throughout the entire buying or selling process. I believe that if you are not left with an amazing experience then I have not done my job. I do not measure success through achievements or awards, but through the satisfaction of my clients.
My humanitarian mission is to add value to neighborhoods and communities through the platform of sustainable designs. I enjoy helping clients buy, sell, and design spaces made for living in. I'm continuously working on rebuilding the relationships between humans, buildings, and the natural environment.

Interests:

Sustainable Design, Danish Modern, Scandinavian and Mid-Century Modern Designs, Technology, Investments, Real Estate, Sustainability, Construction, Architecture, Design Ecology, Eco Districts

As an added benefit, I offer design consultation and come from a background in construction. My passion for sustainable architecture led me to the real estate field where I consistently look for opportunities to add value to neighborhoods and communities. I work with a group of sustainable conscious professionals who ultimately share the same goal of building better neighborhoods by collaborating with experts and sharing resources.

I graduated from the University of Washington with my B.A. in Comparative History of Ideas; and a minor in Law, Societies, and Justice. I desired to understand in greater depth how context, philosophy, and human creativity foster advances in society.
While studying in Amsterdam I was inspired by the Dutch design philosophy of remixing existing elements to produce sustainable hybrids. I am continuing to follow my passion for sustainable designs and have teamed up with the new generation of architects and engineers who aim to recast the green movement for the twenty-first century by transforming design into a positive agent and balancing the societal needs of humans with environmental considerations.